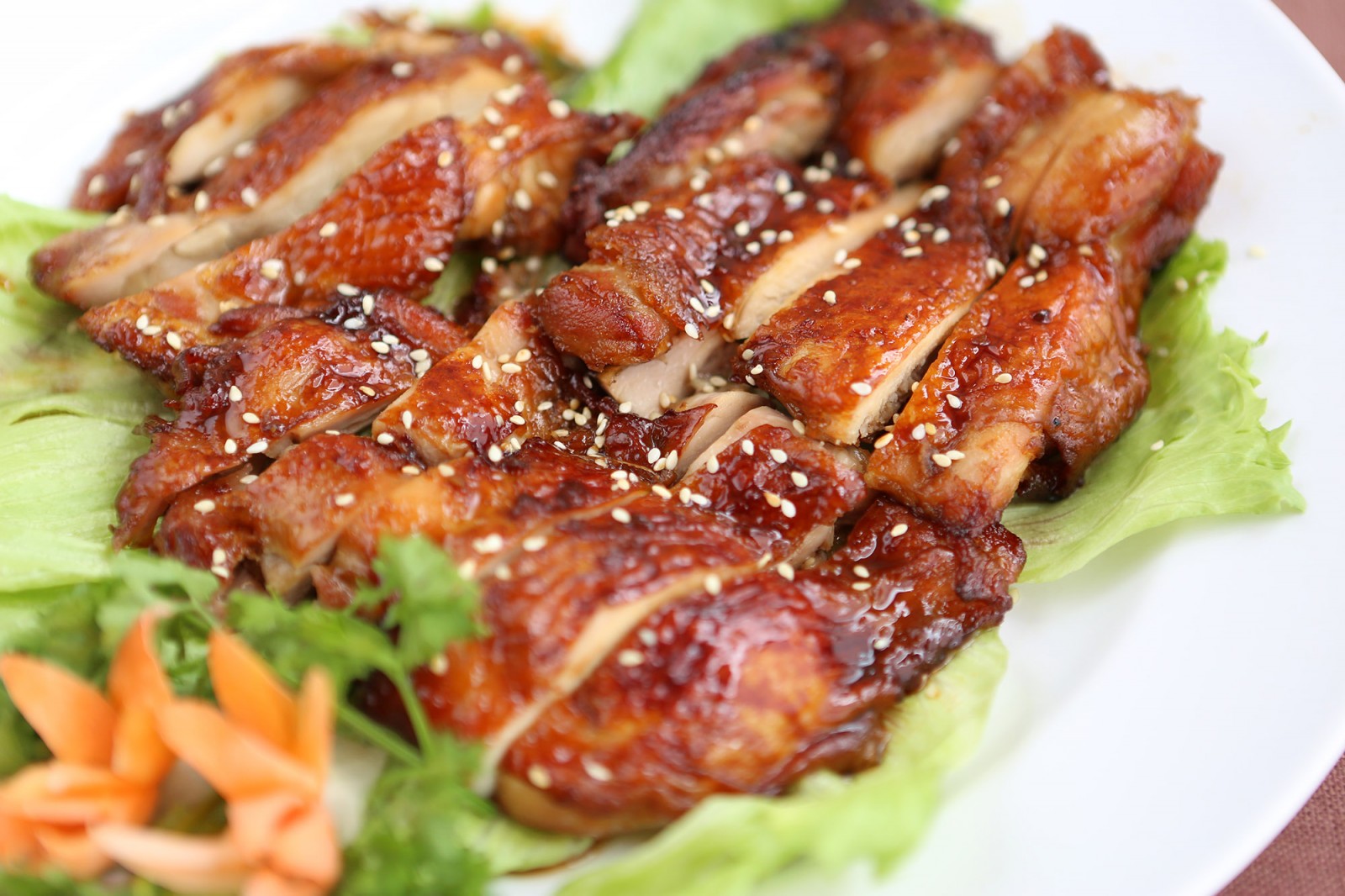 Founded in 2005, Appetizer Pte Ltd started out as a bowling snack cafe, catering to bowlers' needs. Due to the increasing requests for catered food by corporate clients and regular customers, we branch into catering to meet the demands of our customers. Over the years, we started building our customer base through referrals and recommendations.
We've worked to improve our menu with the help of our customers and saw the need to provide our valued clients a wide variety of selections at affordable and economical prices. As we believe good food is an essential part of every special occasion, we do not compromise on the freshness and quality of our ingredients.
With our team of experienced chefs and kitchen assistants, we're constantly improving our recipes to suit our clients everchanging tastebuds.
As food is enjoyed and explored by many today, we're bold when it comes to creating new recipes, be it whipping up an entirely new dish, or improvising our existing menus. We firmly stick to our beliefs that we live to eat, and not eat to live.
Apart from serving our clients from our central kitchen to their designated venues, we're also strategically located in the north, east and west. Located within Civil Service Club @ Bukit Batok, The Chevrons, National Service Resort Country Club, Civil Service Club @ Changi I & Our Tampines Hub we also strive to provide the best of our service as well as good food to our customers as they enjoy their activities and games.
Please do not hesitate to contact us on how we can assist you in your Food & Beverage arrangements for your event.